Careers
Find a position at HR® that is right for you and apply now.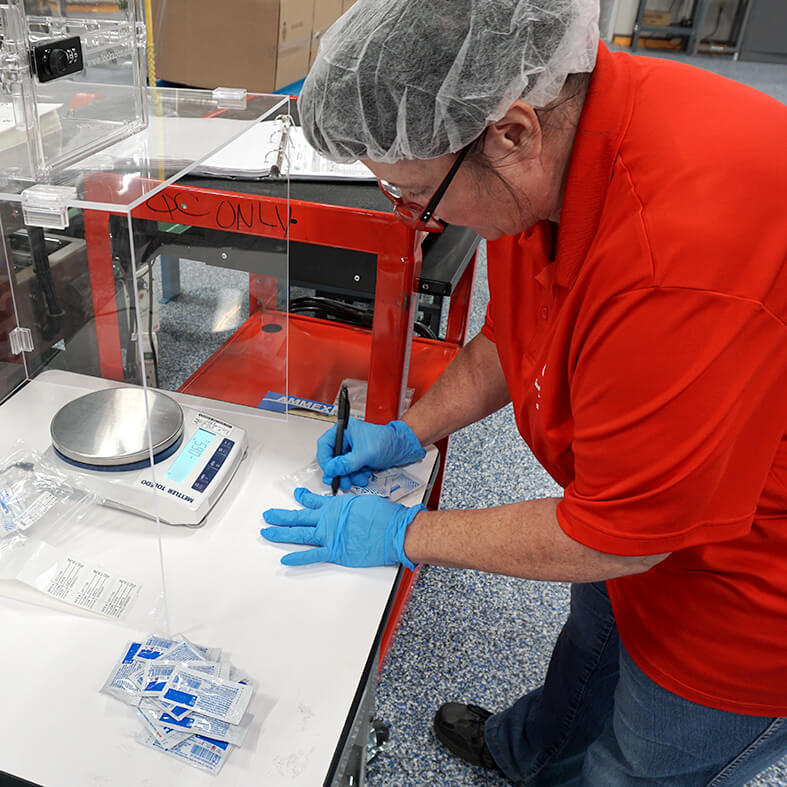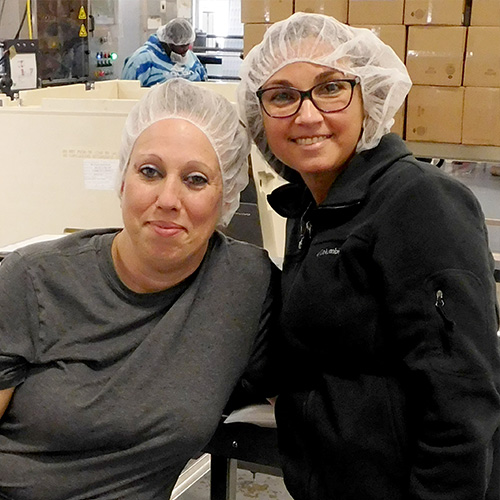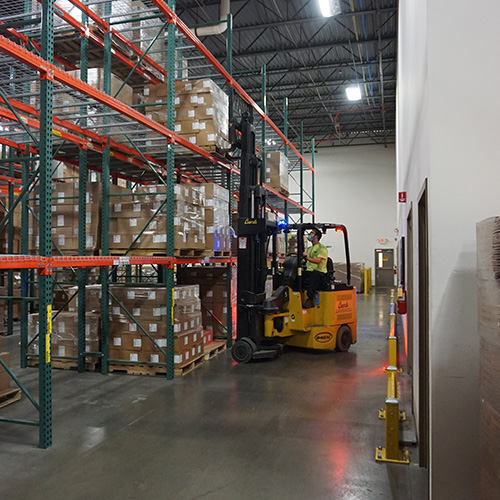 At HR, we have a passion for making a difference in the lives of those who use our products. Our employees feel the same way. Our fast-paced company is fueled by exceptional people, who enjoy a friendly and cooperative working environment with numerous opportunities for advancement as our company continues to grow.
I really love my job as a QC tech, I always get to learn new things within my role or even outside of my role every day!
Tiffanie M.
Quality Control
Technician III
Having coworkers that I not only get along with but are friends with outside of work makes working so much more enjoyable! HR is a fast-growing company that is only scratching the surface of its potential – NOW is your time to apply!
Ian D.
Supply Chain Manager
HR provides a great working environment and my colleagues are always willing to assist me to get things done. I appreciate the great teamwork, fun activities, and most of all, respect for each other.
Lisa R.
Executive Assisant
HR is a great place to work! I have been with HR for 4.5 years and absolutely love what I do. It is a family-oriented company that treats their employees with respect and has multiple growth opportunities available.
Juan H.
Warehouse Technician II
I have worked at HR for over two years, and it truly feels like home for me. I don't know a better way to describe it.
Shelly N.
Quality Control
Technician II